From guided sessions with our facilitators, to a bit of fun and connection with our team and each other, we invite you to join us here via Zoom.
click the button below to see the full programme, or contact us with any ideas you might have to get involved.
I've been using your guided visualisation session with my daughter and it has been a real hit. It's led to so many rich discussions at home!
I loved your Tik Tok challenge game,a and have used it with all my friends. Made me feel a lot better to have such a laugh!
The journalling video is really cool, and it was really easy to use. I've been writing something almost every day and it's helped me feel calmer.
#COLUMBANCOMMUNITY on Instagram
#COLUMBANCOMMUNITY on Twitter
🙇‍♀️Exam results day can be stressful and overwhelming but remember there is #NoWrongPath to follow in life.

🧭 We all begin our journeys at different places and paces. Here are some familiar faces and the path they took to become part of the #ColumbanCommunity... https://t.co/Y2ImJwGcMz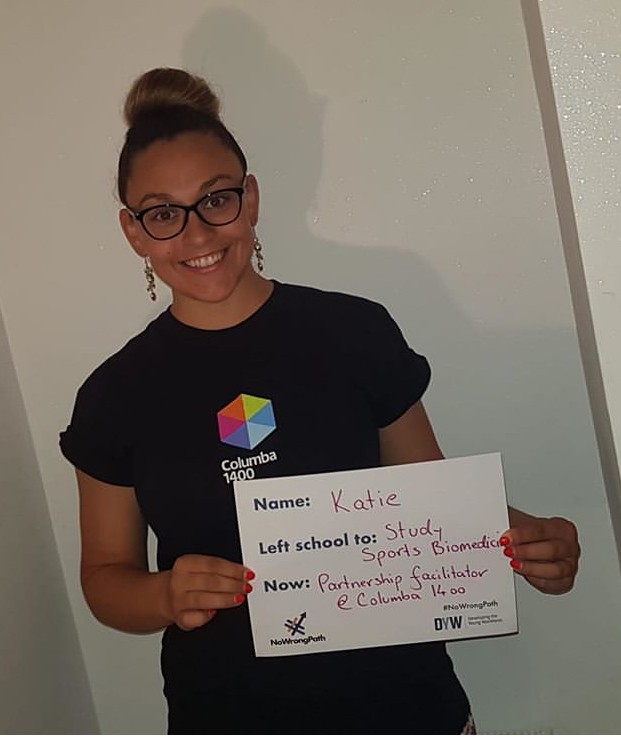 🤝 Today is #WorldFriendshipDay and the perfect opportunity to say how proud we are of all our friends in the #ColumbanCommunity.

✨ We are inspired every day by your selfless leadership and support of others.

📢 Which friends do you want to celebrate today? Tag them below! https://t.co/RA73EpNvAE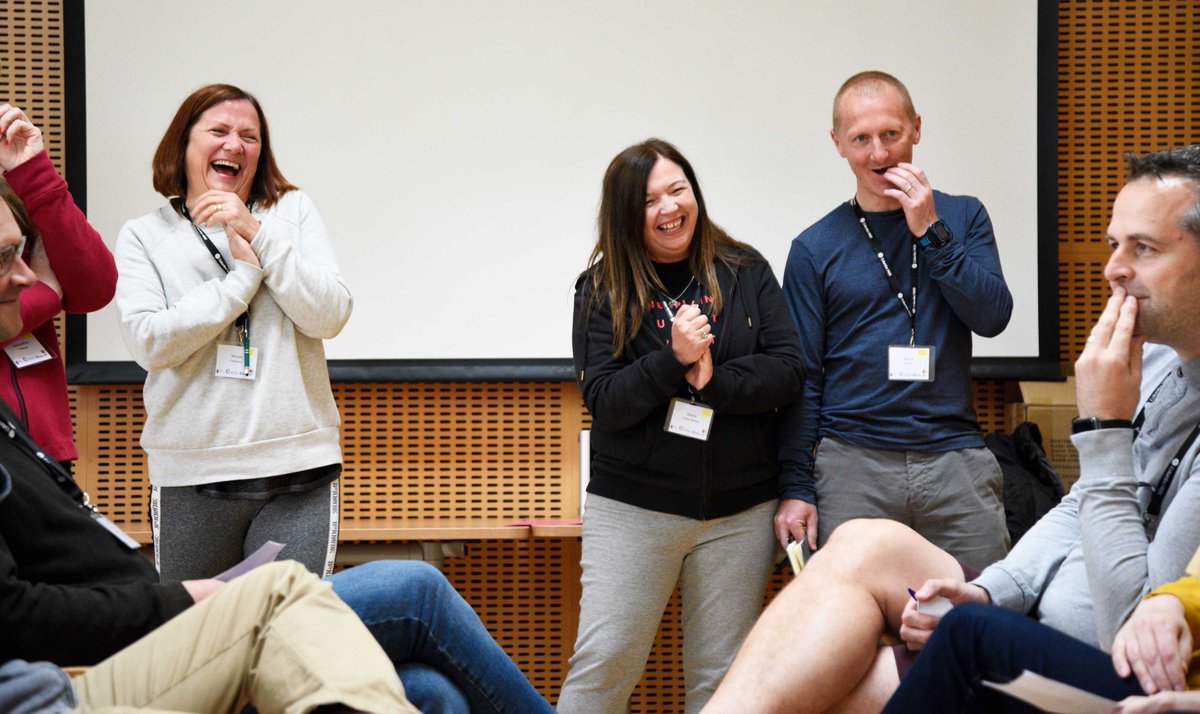 📢In case you missed it, we're opening again next week!

🔜More info to follow about how we'll be welcoming you back to our Leadership Centre from Monday.

#ColumbanCommunity https://t.co/mGN0zNFmLW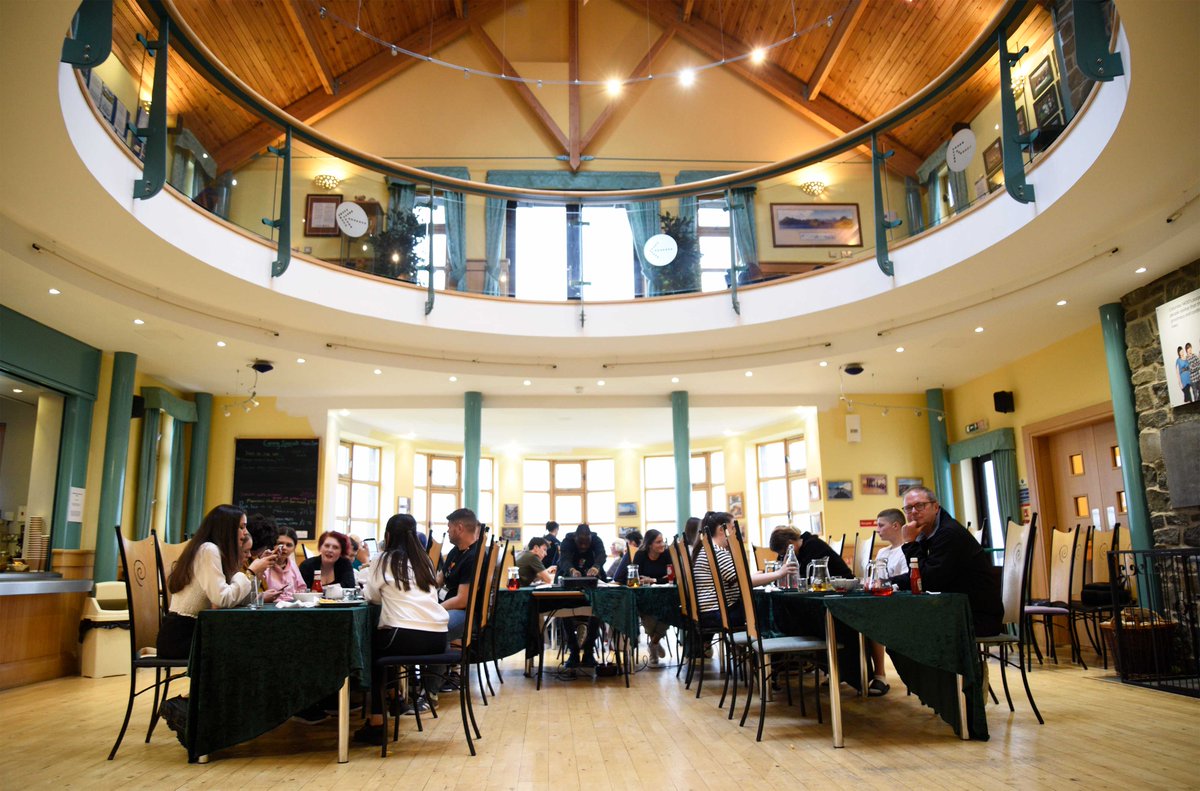 Columba 1400
@Columba1400
🎉 We are very excited to announce that our Social Enterprise Cafe in Staffin will be re-opening on Monday 3rd August!
👍 Our priority is keeping our team and visitors safe, so we will be sharing more information about our re-opening later this week.
https://t.co/9ePdXEXJn1
#COLUMBANCOMMUNITY on Facebook
Norman Drummon Broadcast 25th of June | Columban Community
Norman Drummond's Broadcast This message was broadcast on the 25th of June 2020. Norman offers his thanks and gratitude to those who have worked tirelessly to support Scotland's children and young people. Let's go! Norman's message Back to resources page Norman Drummond Founder President This me...