From guided sessions with our facilitators, to a bit of fun and connection with our team and each other, we invite you to join us here via Zoom.
Click the button below to see the full programme, or contact us with any ideas you might have to get involved.
I've been using your guided visualisation session with my daughter and it has been a real hit. It's led to so many rich discussions at home!
I loved your Tik Tok challenge game and have used it with all my friends. Made me feel a lot better to have such a laugh!
The journalling video is really cool, and it was really easy to use. I've been writing something almost every day and it's helped me feel calmer.
#COLUMBANCOMMUNITY on Instagram
#COLUMBANCOMMUNITY on Twitter
🎉 What an amazing launch of our Primary Virtual Leadership Academy with @wlStThomas and @bridgendprimary

🦄 Looking forward to working with these trailblazers for the rest of the year

#ColumbanCommunity https://t.co/ZU9io7g42O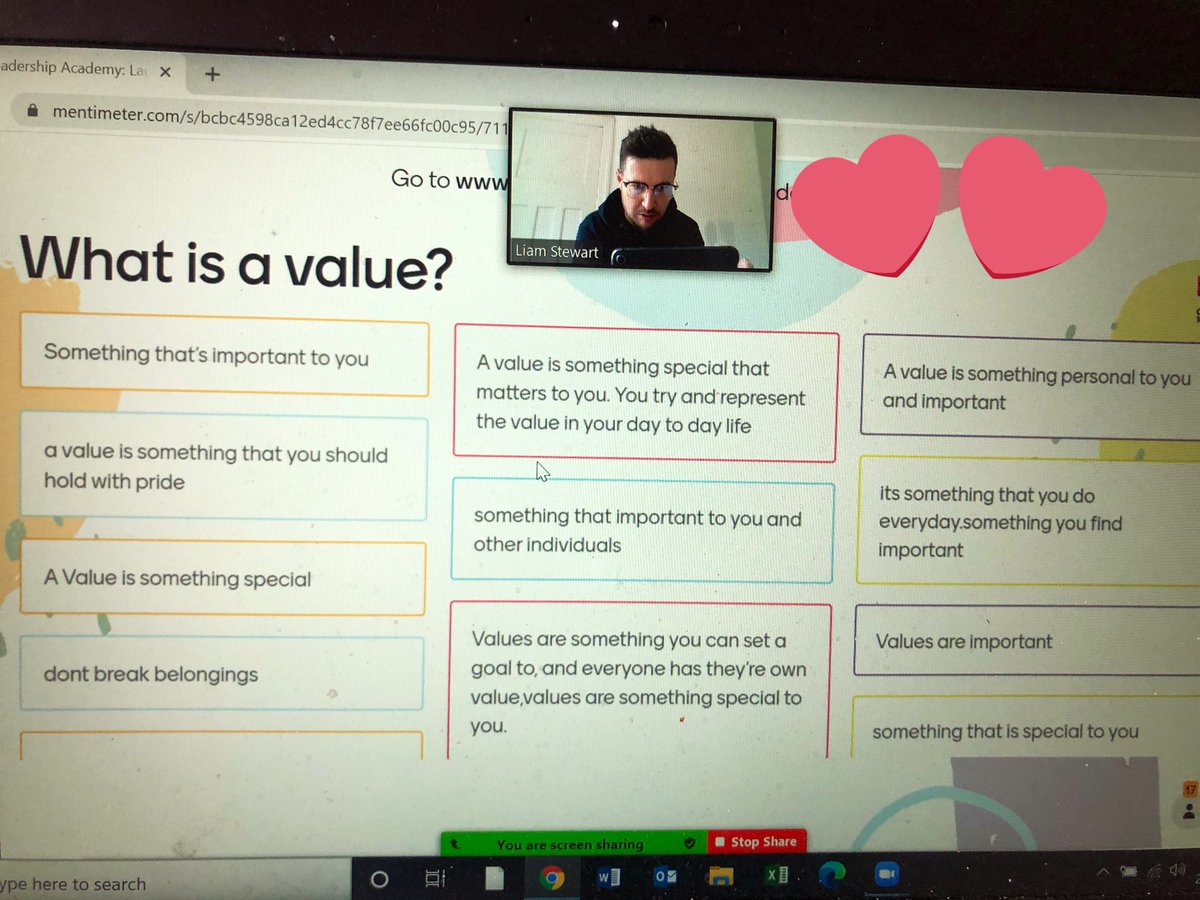 #COLUMBANCOMMUNITY on Facebook